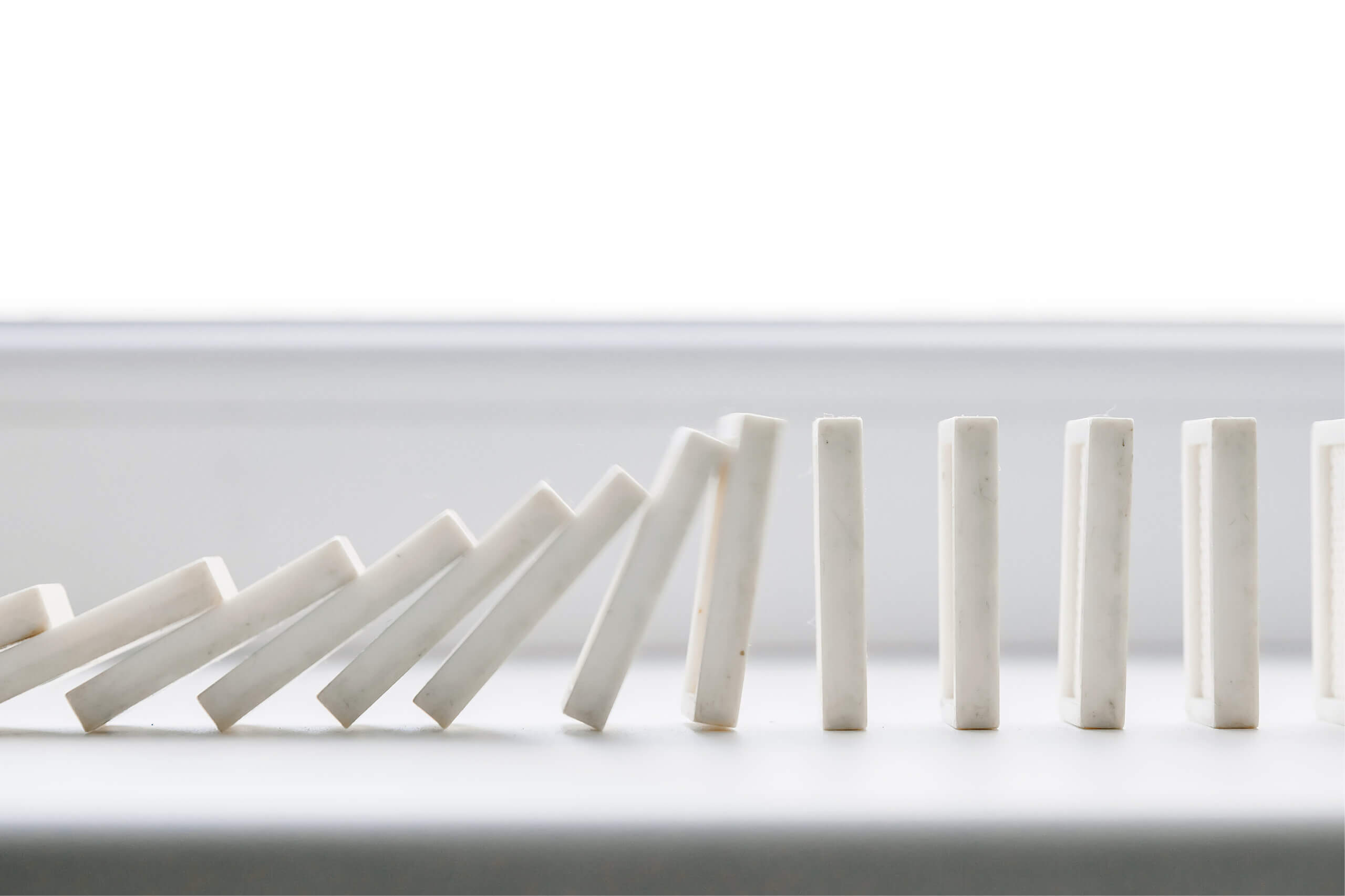 Offering high quality cancer care for women requires an intimate knowledge of the disease, its impact on you and your family, its implications for your present and your future, treatment options, outcomes and so much more.  In my role at Emory's Winship Cancer Center, I see firsthand the physical, psychological, emotional and spiritual toll that often comes with a cancer diagnosis.
Often, women are in a position of having cared for others for so long, that families are unable to adapt or cope with the frightening changes happening in their loved one.  Women are also frequently reluctant, even in the face of a cancer diagnosis, to take the time and space necessary to process all of the aspects of their own illness.
And, as hard as it is to navigate all of the moving parts of active cancer treatment, often the most challenging times come when daily treatment is over and we are left without the regular interaction and support of medical and mental health providers.
Coping with our fear of cancer, our grief over the aftereffects of cancer treatment and the way cancer changes us and our families is an ongoing process.  Significant illness often creates 'opportunities' for us to re-examine our lives, to revisit unresolved sources of distress and to change in ways we could not have anticipated.
Whether you are being treated at one of Winship Cancer Institute's locations (Winship Canter Institute-Clifton Campus, Emory University Hospital Tower, Winship at Emory University hospital, Winship Cancer Institute at Emory Midtown, Winship at Emory St. Joseph's Hospital, Winship at Emory John's Creek Hospital, Emory Decatur Hospital, Emory Hillandale Hospital, Emory's Proton Therapy Center, The Atlanta VA Medical Center) or any other Cancer Treatment facility, you should know that your psychological, emotional and mental health are an important part of your overall healing.